sari blouse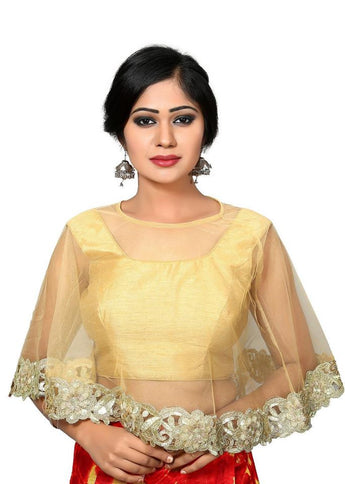 Trend Alert: Crop Tops and Skirts Take your outfit to the next level in this gorgeous new trend that's sweeping through the Indian fashion world! Simply pair a crop top with a classic floor length skirt to create this latest look.   The radiant Indian actress Neha Dhupia masterfully works this new trend. Easily recreate this look with the help of our beautiful black satin crop top sari blouse!                             Find it here     Check out some of the hottest tops hitting th...
---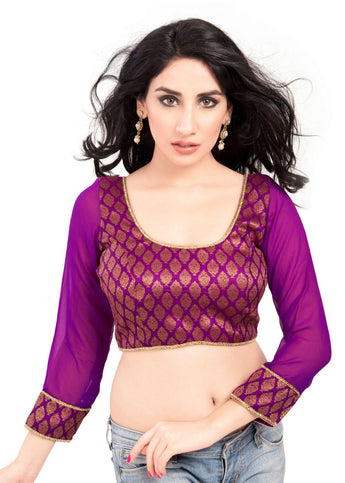 You've got to wear saris and lehengas to your cousin's wedding or an upcoming Bollywood party soon? Are you renting fabulous saris from Sarisandthings, but you'd like to add your own touch to the ensemble? Or you've got your own lehenga choli but want it to look like a stylish statement piece? Today's your lucky day, because the experts at Sarisandthingsare are here with their advice on how enliven your outfits! Or, you just can't figure out how to look stunning in your mom's sari or your ol...
---
Grace purchased the Bronze Designer Blouse from us and sent us this lovely note: Good afternoon, Thank you so much for your amazing customer service!!! Less than 24 hours ago I was on the phone with you completely freaked out - I needed to find the perfect blouse to match the sari I will be wearing this Saturday for a wedding. I needed a match and I needed it quickly. And even though there are only a few gold blouses, the question was ... which one?! And...
---